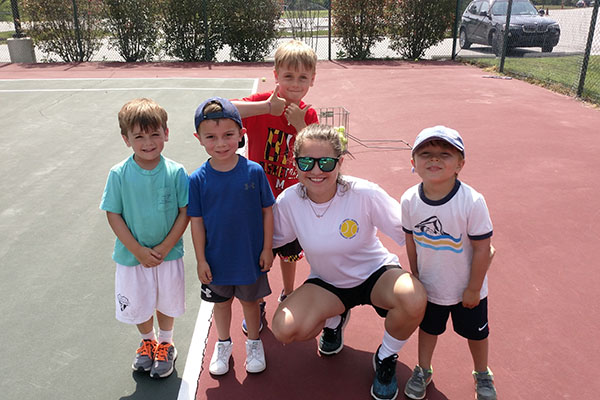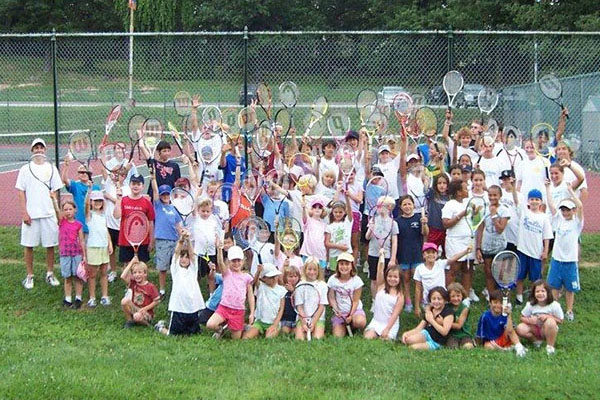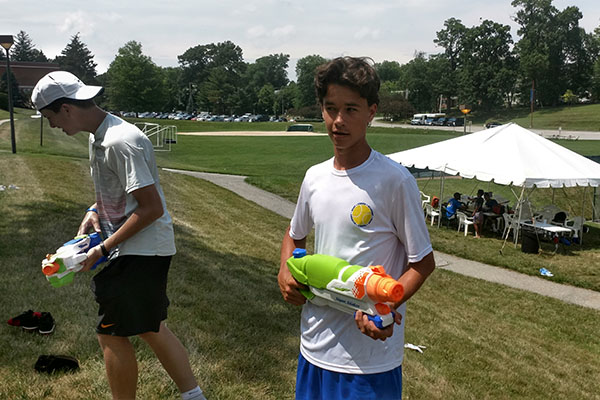 Schedules for 2019 Tennis Summer Camps will be up sometime in the Spring.
What You Need For Camp
Lunch - Pack or purchase at all locations
PURCHASE OPTIONS
Notre Dame: $10.00 buffet in cafeteria or pack your own
St. James Academy: pack only
St. Pauls School for Girls: pack only
UMBC: pack or approx. $10.00 to order lunch
Loyola: pack or approx. $10.00 to order lunch
John Carroll: Pack or approx. $7.00 to order lunch
Garrison: Pack or approx. $7.00 to order lunch
Water Bottle
Sunscreen
Racquet
Tennis shoes/comfortable clothing/hat
Snack Money - (optional additional snacks/gatorade)
In case of inclement weather, indoor backup on campus will be used
Snacks provided mid-morning
Schedule Of The Day
9:00 - 9:15 Warm-up stretching
9:15 - 10:00 Practice Forehand, Backhand Drills
10:00 - 10:30 Volley Drills, Serving
10:30 - 11:30 Games Incorporating Tennis Drills
11:30 - 11:45 Races
11:45 - 12:00 Cool Down
12:00 - 1:00 Lunch / Free Time
1:00 - 2:00 King & Queen Court, Match Play
2:00 - 3:00 Drills, End of Day Stretching
Don't Forget Friday is Pizza Party / Friends Day / Awards Day!
All Skill Levels Welcome
* Coed Ages 4-16 *
(4 yr olds may only do 1/2 day camp)
Beginners, Pee-Wee's, Tournament Players, Intermediate ALL WELCOME!!!!
Campers will be separated into ability levels and age.
Advanced campers will work on strategy, footwork, serving & more!
Quickstart Tennis will be used for younger campers.
Locations
These are the locations for our Summer Camps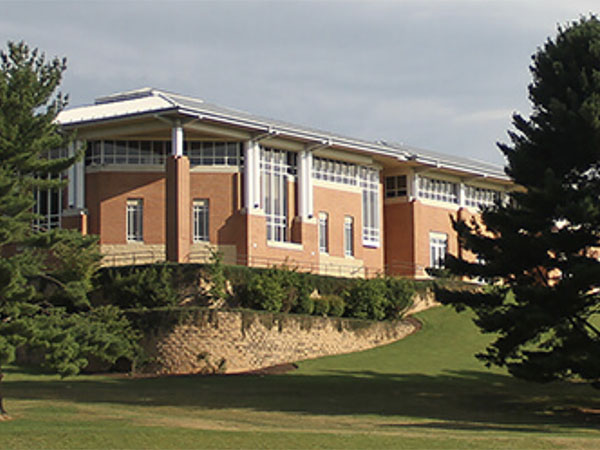 ST. PAULS'S SCHOOL FOR GIRLS
(Half day & Full day)
11232 Falls Rd
Lutherville-Timonium, MD 21093
Click here for a map.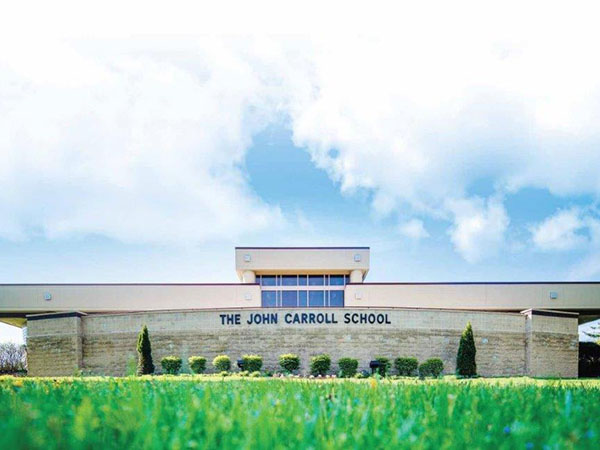 THE JOHN CARROL SCHOOL
(Half day & Full day)
703 E. Churchville Rd.
Bel Air, MD 21014
Click here for a map.