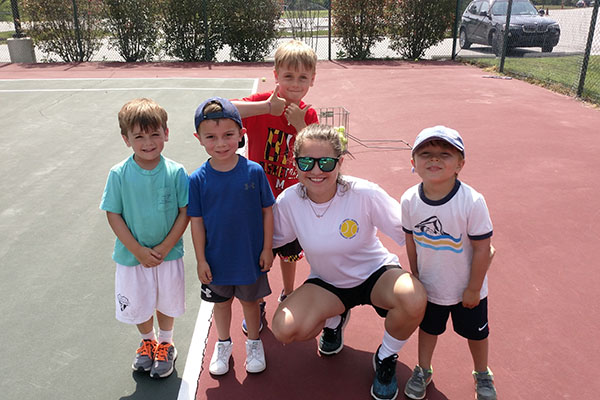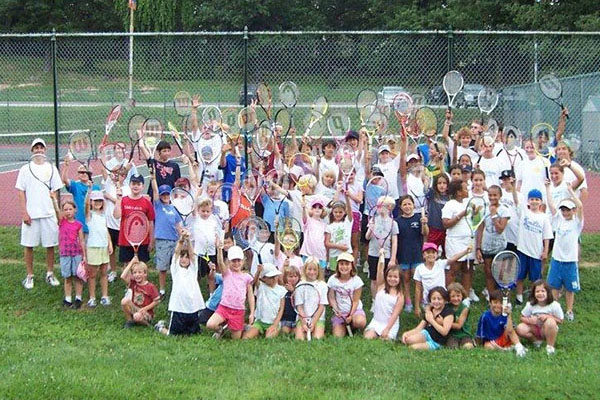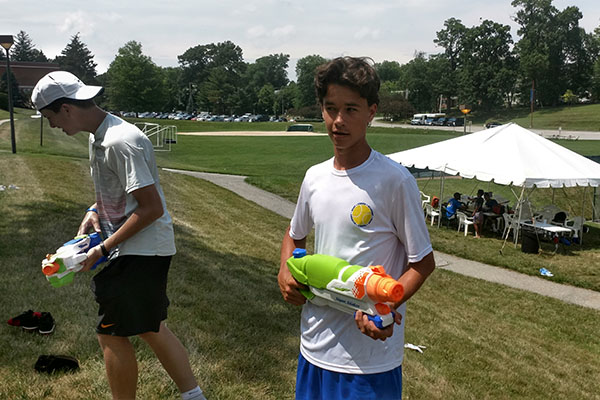 Registration for 2019 Tennis Summer Camps now open.
*Please note for 2019 the Notre Dame and Loyola camps have moved to Goucher College
Summer Camp @
Goucher College
St. Paul's School for Girls
St. James Academy
UMBC
Hayfields CC
Summer Camp @ John Carroll
Use this form to register for the John Carroll Summer camp location.
Summer Camp @ Garrison Forest
Garrison Forest now requires that all summer camp registrations must be done directly through them. Please click on the Below link to register for the Garrison Forest location.
Medical Release Form
Please download form, fill out and bring with you the first day of camp.
Summer Camp Welcome flier
For your convenience here is a sheet with info you will need for first day of camp.
What You Need For Camp
LUNCH PURCHASE OPTIONS
Goucher College: pack or approx. $10.00 to order lunch
St. James Academy: pack only
St. Pauls School for Girls: pack only
UMBC: pack or approx. $10.00 to order lunch
John Carroll: Lunch is included in camp fees for full day campers
Garrison: Pack or approx. $7.00 to order lunch
Water Bottle
Sunscreen
Racquet
Tennis shoes/comfortable clothing/hat
Snack Money - (optional additional snacks/gatorade)
In case of inclement weather, indoor backup on campus will be used
Snacks provided mid-morning
Schedule Of The Day
9:00 - 9:15 Warm-up stretching
9:15 - 10:00 Practice Forehand, Backhand Drills
10:00 - 10:30 Volley Drills, Serving
10:30 - 11:30 Games Incorporating Tennis Drills
11:30 - 11:45 Races
11:45 - 12:00 Cool Down
12:00 - 1:00 Lunch / Free Time
1:00 - 2:00 King & Queen Court, Match Play
2:00 - 3:00 Drills, End of Day Stretching
Don't Forget Friday is Pizza Party / Friends Day / Awards Day!
All Skill Levels Welcome
* Coed Ages 4-16 *
(4 yr olds may only do 1/2 day camp)
Beginners, Pee-Wee's, Tournament Players, Intermediate ALL WELCOME!!!!
Campers will be separated into ability levels and age.
Advanced campers will work on strategy, footwork, serving & more!
Quickstart Tennis will be used for younger campers.
Locations
These are the locations for our Summer Camps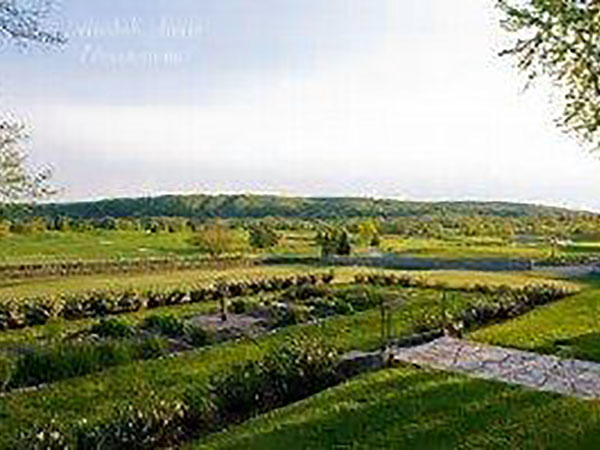 HAYFIELDS COUNTRY CLUB
(Half day only! / non-members welcome / 10% discount for Hayfields members)
700 Hayfields Road
Hunt Valley, MD 21030
Click here for a map.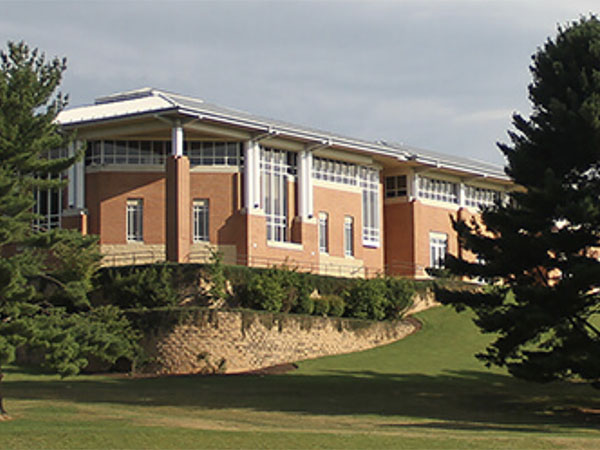 ST. PAULS'S SCHOOL FOR GIRLS
(Half day & Full day)
11232 Falls Rd
Lutherville-Timonium, MD 21093
Click here for a map.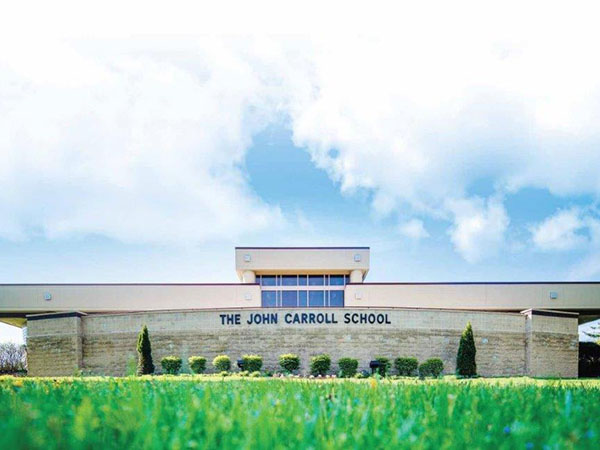 THE JOHN CARROL SCHOOL
(Half day & Full day)
703 E. Churchville Rd.
Bel Air, MD 21014
Click here for a map.