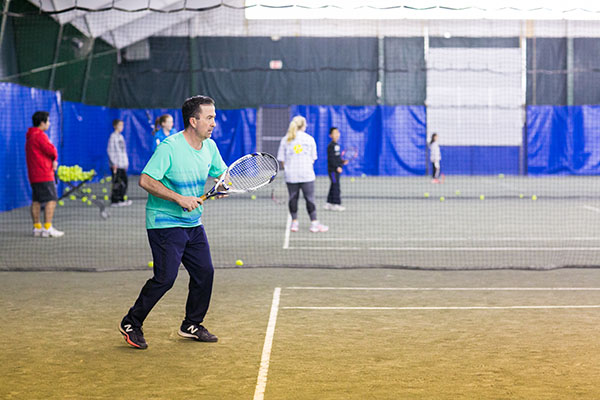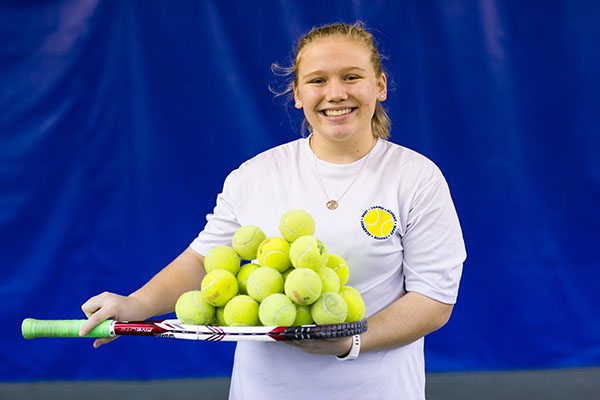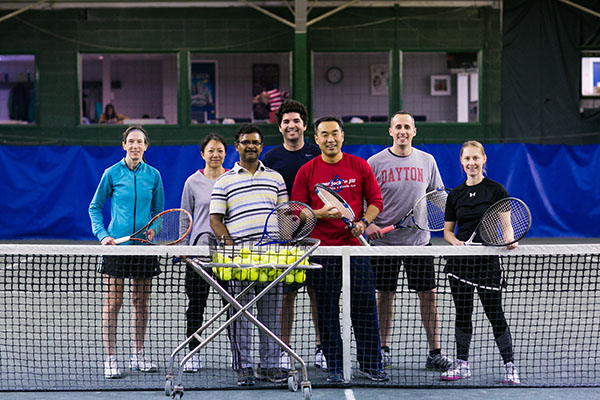 About Mast Tennis Academy
PERSONAL BACKGROUND:
David's career in tennis started in Louisiana at the age of twelve as one of the youngest players ever to make it to the High School State Championship. His tennis moved north to Baltimore where he played at Calvert Hall High School and then on to UMBC. Playing #1 singles and doubles for four years, while at UMBC and winning the East Coast Conference Doubles Championship, were some of the many highlights during his early tennis career. Besides playing tennis, David also earned a BA in Psychology from UMBC. After college, he competed locally, nationally, and played satellite tournaments in the U.S. and Mexico. In 1994, he was ranked among the top 25 amateur players in the U.S. From there, he went on to win the Maryland State Men's Singles and Doubles Championship. While he is currently still competing locally and nationally, his love is for both teaching and playing.
PHILOSOPHY OF THE PROGRAM:
"I believe sports, specifically tennis, can raise a child's self-esteem. Our goal is to bring out each child's full potential, while patiently guiding and teaching them the sport of tennis. Going through many levels of tennis myself, I feel I can convey a patient teaching method best suited for all levels of play."
– David Mast
MAST TENNIS ACADEMY MAKE-UP POLICY
Clinics – You must makeup in your current session, no carryover.
Summer camp – You must makeup during the current summer session.
STAFF:
Our staff are college graduates, varsity players, and certified professionals, always directed and overseen by David Mast.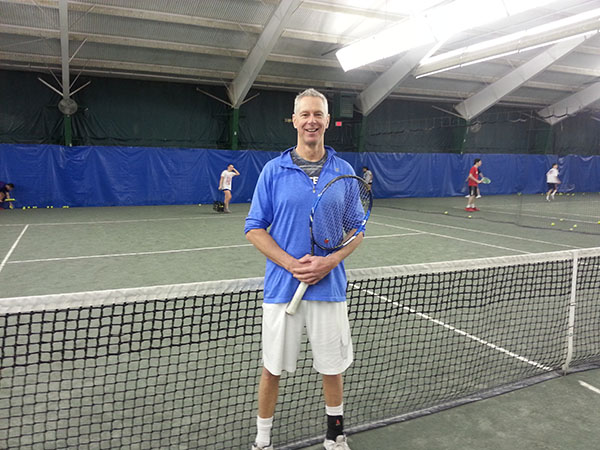 Andy Mullins
USPTA pro
Winters Mill High School Coach
USTA Ranked Singles player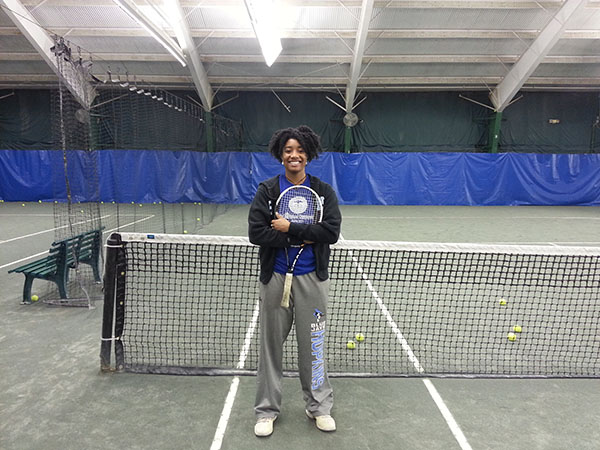 Jocelyn Providence
Varsity Tennis UMASS
Undergraduate degree UMASS
Masters Johns Hopkins University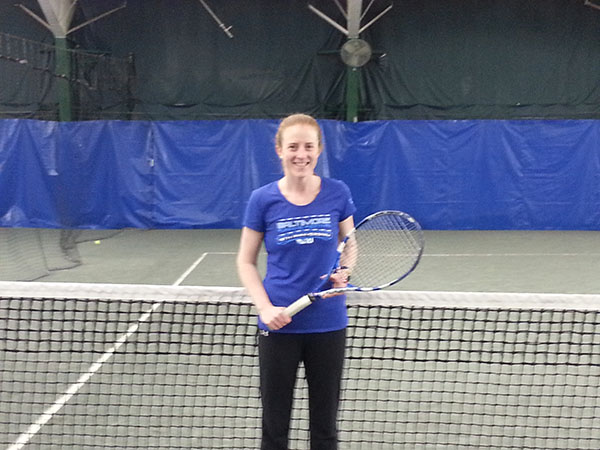 Kelly Parsons
Varsity Towson University
Chemistry degree Towson University
Pharmacy degree Univ. Of Md.