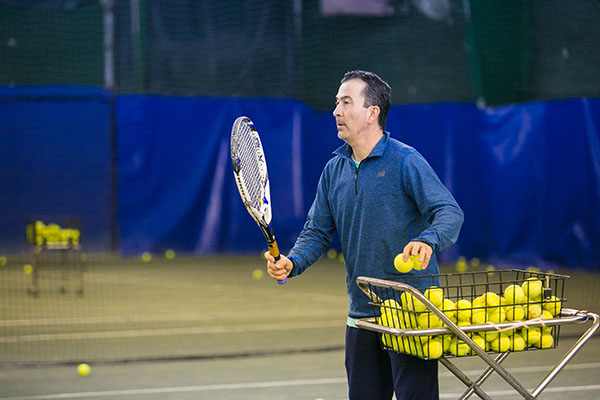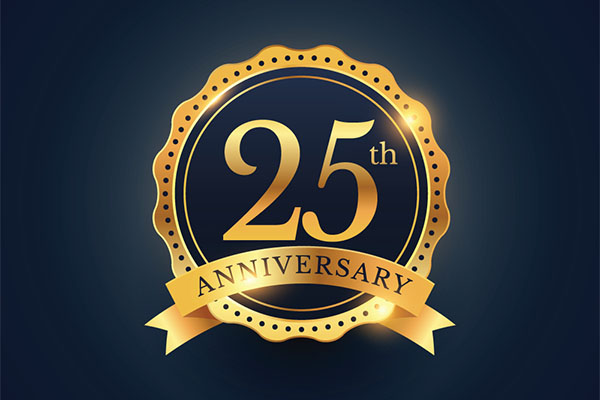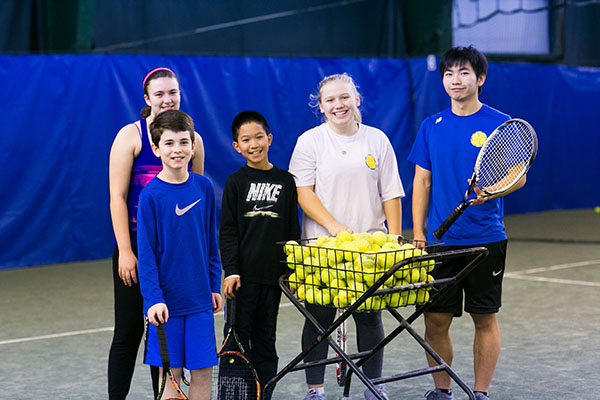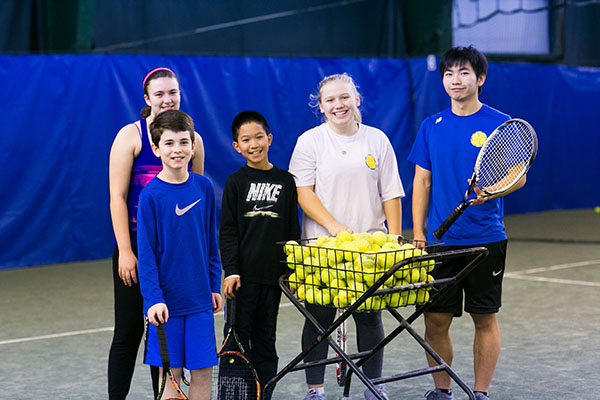 Fall Clinics
September 9 – November 17
Registration now open
P.O. Box 278 • Phoenix, MD 21131
At the Mast Tennis Academy
ALL SKILL LEVELS WELCOME!
Quickstart Tennis will be used for younger campers.
Beginners, Pee-Wee's, Tournament Players, Intermediates.
All Welcome!!!!
ADVANCED PLAYERS!
Want to make you school team or improve your ranking? Come train with someone who has been through it. David Mast was #1 at Calvert Hall High School and #1 Singles & Doubles at UMBC. Players will work on strategy, fitness, nutrition, and sports psychology. Come play with the best to be the BEST!
X Factor Training @ Goucher College
Main components focused on weekly
1- Nutrition
2- On court strategy with Matt Townes Morgan State tennis coach/Meac coach of the year.
3- Fitness training with Abdul Jalloh Former Assistant strength and conditioning Loyola University.
4-Sports psychology with David Mast Founder/Director Mast Tennis Academy. BA Psychology UMBC.
Requirements  Midatlantic ranking or Varsity/Jv tennis team.
For more info email or call 443-739-3655
OUR PHILOSOPHY
"I believe that sports, specifically, tennis, can raise a person's self-esteem. Our goal is to bring out each person's full potential, while patiently guiding and teaching them the sport of tennis. Having gone through many levels of tennis myself, I feel I can convey a patient teaching method best suited for all levels of play" — David Mast
Employment Opportunities
Please call or email us about position openings
also Summer Camp Positions Available
Locations
These are the locations for our Summer Camps and Clinics