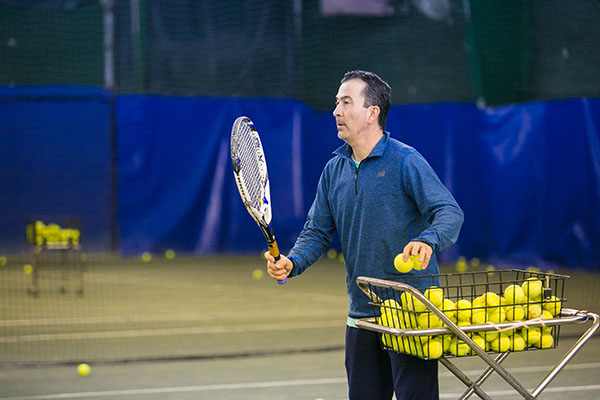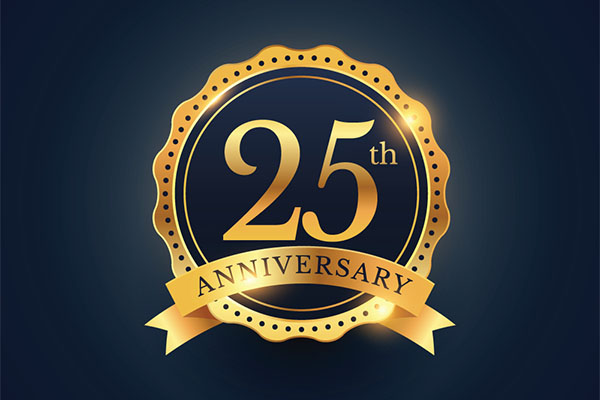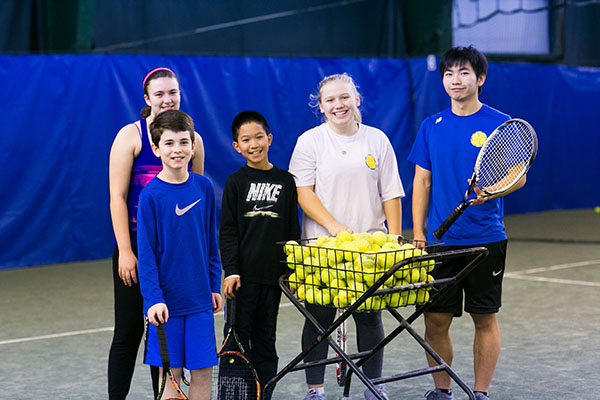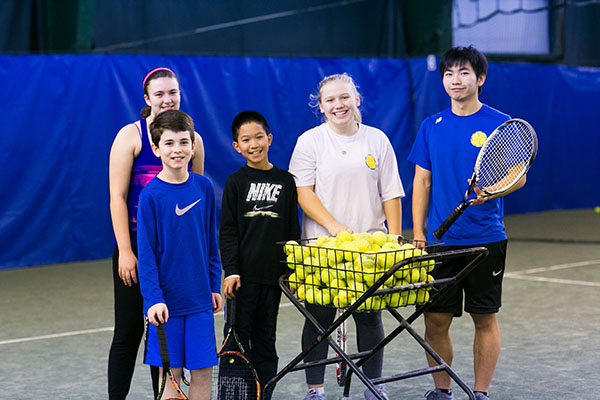 Mini Spring Clinics
5 weeks Saturdays/Sundays
May 4 – June 2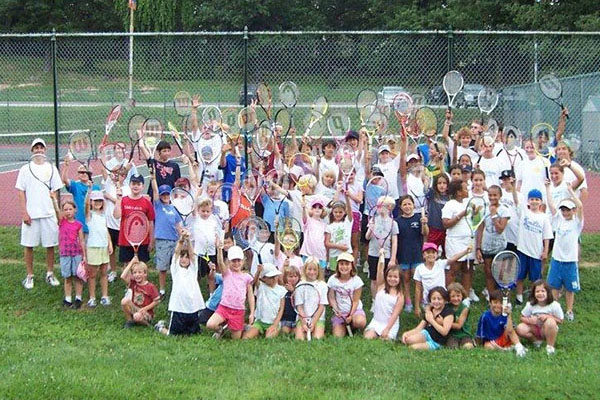 Summer Camps
Camps Starting June 2019
*Please note for 2019 the Notre Dame and Loyola camps have moved to Goucher College
P.O. Box 278 • Phoenix, MD 21131
At the Mast Tennis Academy
ALL SKILL LEVELS WELCOME!
Quickstart Tennis will be used for younger campers.
Beginners, Pee-Wee's, Tournament Players, Intermediates.
All Welcome!!!!
ADVANCED PLAYERS!
Want to make you school team or improve your ranking? Come train with someone who has been through it. David Mast was #1 at Calvert Hall High School and #1 Singles & Doubles at UMBC. Players will work on strategy, fitness, nutrition, and sports psychology. Come play with the best to be the BEST!
OUR PHILOSOPHY
"I believe that sports, specifically, tennis, can raise a person's self-esteem. Our goal is to bring out each person's full potential, while patiently guiding and teaching them the sport of tennis. Having gone through many levels of tennis myself, I feel I can convey a patient teaching method best suited for all levels of play" — David Mast
Employment Opportunities
Please call or email us about position openings
also Summer Camp Positions Available
Locations
These are the locations for our Summer Camps and Clinics