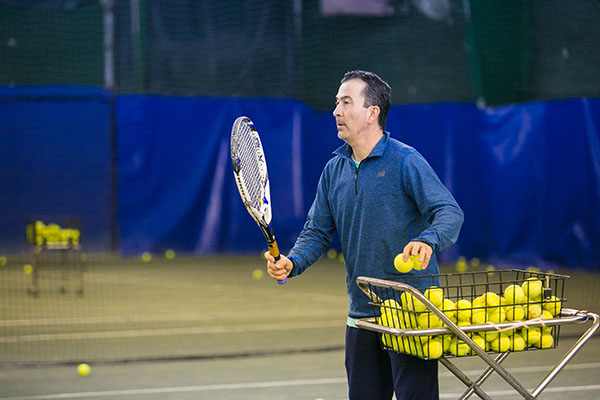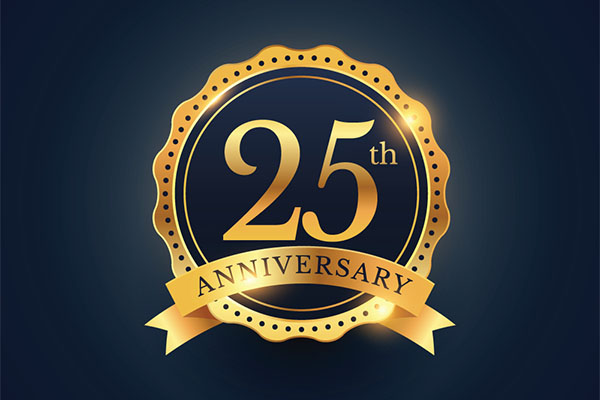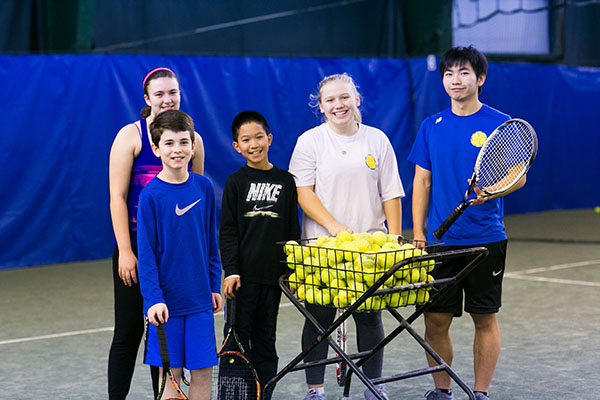 During the covid19 we are pleased to announce we are offering private lessons with David Mast please call 443-739-3655 or email to arrange.
While summer is still months away and it is our hope that Mast Tennis Camps will take place as planned, we understand that parents are concerned about the well-being of their children in light of the COVID-19 Virus outbreak. When making your summer plans, please be assured that tuition will be fully refunded in the event camps must be canceled as a result of the virus.
Due to Covid-19 there are a few changes for summer camp this year.
No more extended days (mornings or afternoons)
Check in starting at 8:30 am for half day and full day
Full days run 9am-3pm
Half days run 9am-12pm
Ages
4 yr. olds cannot attend camps
5-7 yr. olds can only do half day
8 and older can do full day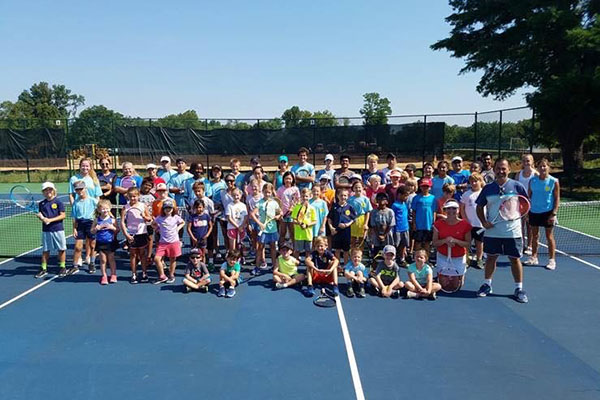 Summer Camps
June 15 – September 4
REGISTRATION NOW OPEN
P.O. Box 278 • Phoenix, MD 21131
At the Mast Tennis Academy
ALL SKILL LEVELS WELCOME!
Quickstart Tennis will be used for younger campers.
Beginners, Pee-Wee's, Tournament Players, Intermediates.
All Welcome!!!!
OUR PHILOSOPHY
"I believe that sports, specifically, tennis, can raise a person's self-esteem. Our goal is to bring out each person's full potential, while patiently guiding and teaching them the sport of tennis. Having gone through many levels of tennis myself, I feel I can convey a patient teaching method best suited for all levels of play" — David Mast
Employment Opportunities
Please call or email us about position openings
also Summer Camp Positions Available
Locations
These are the locations for our Summer Camps and Clinics