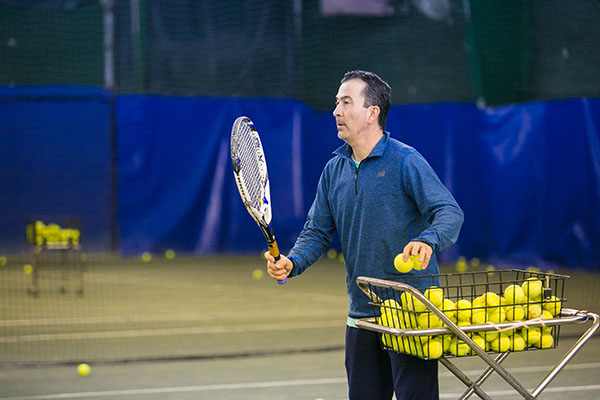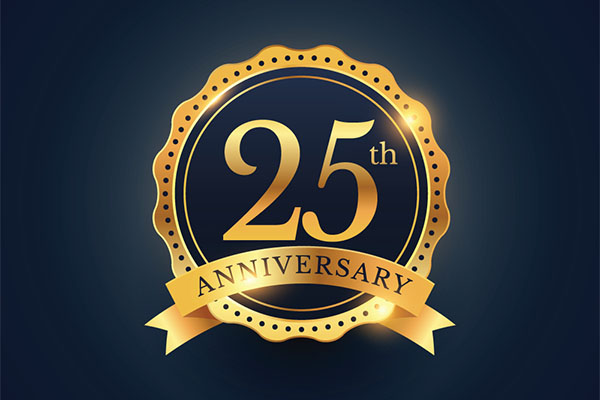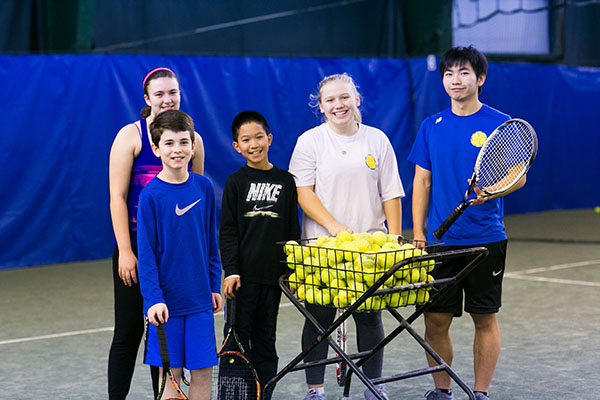 COVID-19 Guidance to Safety at Mast Tennis Academy Summer Camp
The goal is to create a safe and healthy environment for staff and children to limit the risk of exposure to COVID-19 and implement safety measures as suggested by the Camp Medical Director, CDC, ACA, and the Maryland Department of Health and Hygiene.
IMPORTANT HIGHLIGHTS
Full refunds if camp is cancelled
Staggered, contact-free camper drop-off and pick-ups
Pre-screening and temperature checks of all staff and campers upon arrival
A limited number of campers in small groups at each location that will not share objects/equipment
Social distancing will be encouraged and monitored
Clean and disinfect frequently touched surfaces
Small groups of campers stay together all day, each day, as much as possible
A maximum of nine campers per counselor, not to exceed groups of 10 people
Campers bring their own lunches and water
We recommend that parents and legal guardians of high-risk campers consult with their child's medical provider to assess their risk and determine if camp attendance is acceptable.
It is up to each parent/guardian to supply a face covering or mask should they prefer their child wear one when appropriate. Staff will wear face coverings during activities, when it is not feasible to maintain physical distancing.
Camp activities and programs are outdoors until additional restrictions are lifted.
Hand sanitizing products available and easily accessible for all campers. Frequent hand washing will be encouraged.
All staff have completed training in all aspects of summer camp and are prepared with the new CDC protocols and safety procedures.
Please note that NO sick camper or staff member may attend camp.
Due to Covid-19 there are a few changes for summer camp this year.
No more extended days (mornings or afternoons)
Check in starting at 8:30 am for half day and full day
Full days run 9am-3pm
Half days run 9am-12pm
Rain may require camp to be cancelled.
Parents will be notified via email and a camp credit will be issued.
Ages
4 yr. olds cannot attend camps
5-7 yr. olds can only do half day
8 and older can do full day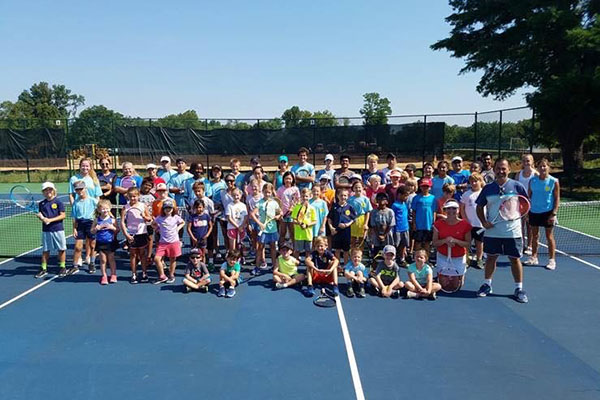 Summer Camps
June 15 – September 4
REGISTRATION NOW OPEN
P.O. Box 278 • Phoenix, MD 21131
At the Mast Tennis Academy
ALL SKILL LEVELS WELCOME!
Quickstart Tennis will be used for younger campers.
Beginners, Pee-Wee's, Tournament Players, Intermediates.
All Welcome!!!!
OUR PHILOSOPHY
"I believe that sports, specifically, tennis, can raise a person's self-esteem. Our goal is to bring out each person's full potential, while patiently guiding and teaching them the sport of tennis. Having gone through many levels of tennis myself, I feel I can convey a patient teaching method best suited for all levels of play" — David Mast
Employment Opportunities
Please call or email us about position openings
also Summer Camp Positions Available
Locations
These are the locations for our Summer Camps and Clinics