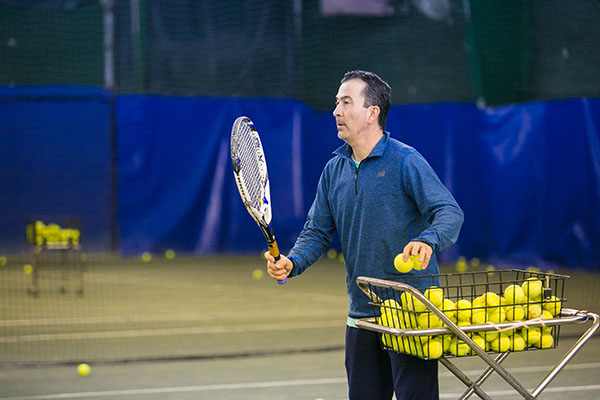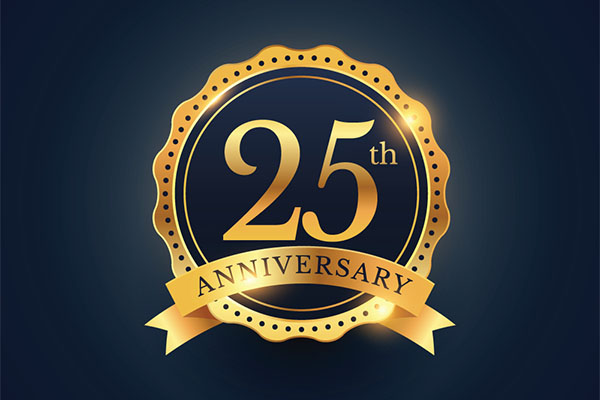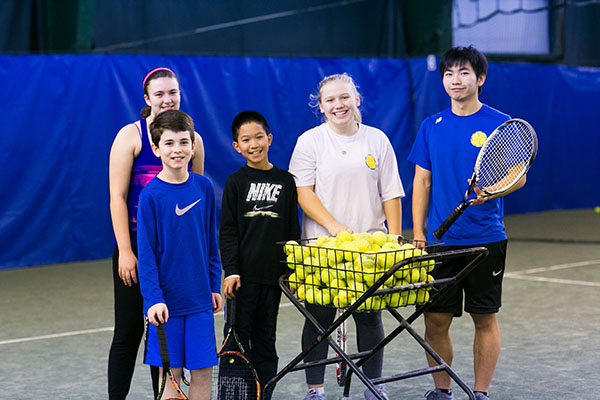 While summer is still months away and it is our hope that Mast Tennis Camps will take place as planned, we understand that parents are concerned about the well-being of their children in light of the COVID-19 Virus outbreak. When making your summer plans, please be assured that tuition will be fully refunded in the event camps must be canceled as a result of the virus.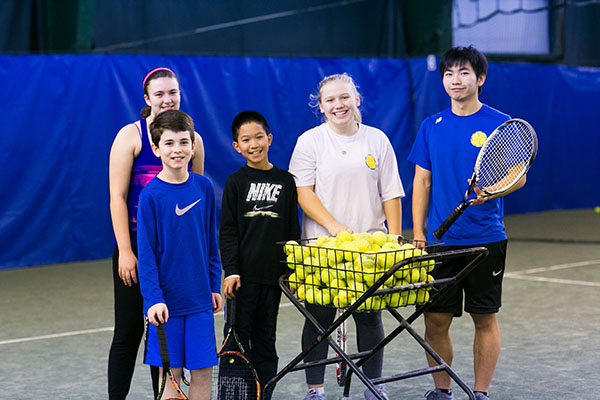 Winter/Spring Clinics
February 10 – April 19
Clinics are temporarily suspended due to virus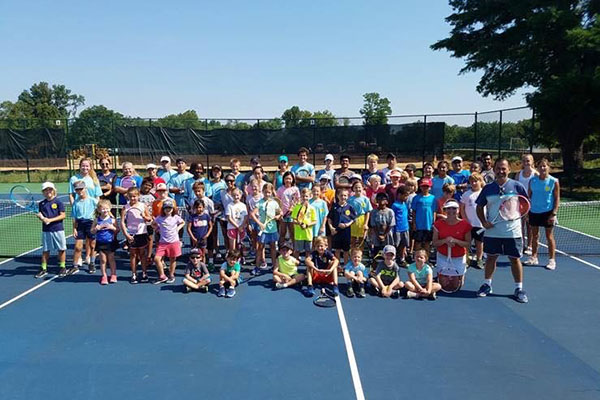 Summer Camps
June 15 – September 4
REGISTRATION NOW OPEN
P.O. Box 278 • Phoenix, MD 21131
At the Mast Tennis Academy
ALL SKILL LEVELS WELCOME!
Quickstart Tennis will be used for younger campers.
Beginners, Pee-Wee's, Tournament Players, Intermediates.
All Welcome!!!!
OUR PHILOSOPHY
"I believe that sports, specifically, tennis, can raise a person's self-esteem. Our goal is to bring out each person's full potential, while patiently guiding and teaching them the sport of tennis. Having gone through many levels of tennis myself, I feel I can convey a patient teaching method best suited for all levels of play" — David Mast
Employment Opportunities
Please call or email us about position openings
also Summer Camp Positions Available
Locations
These are the locations for our Summer Camps and Clinics