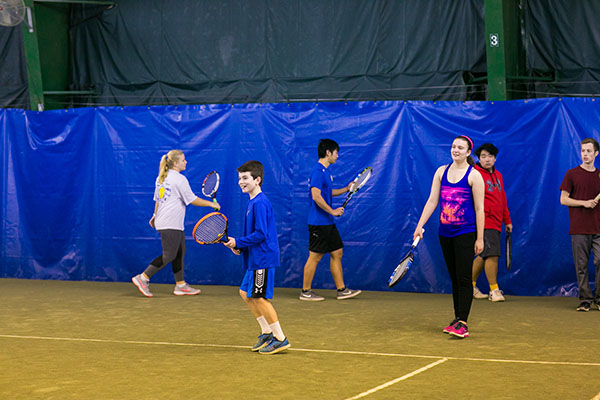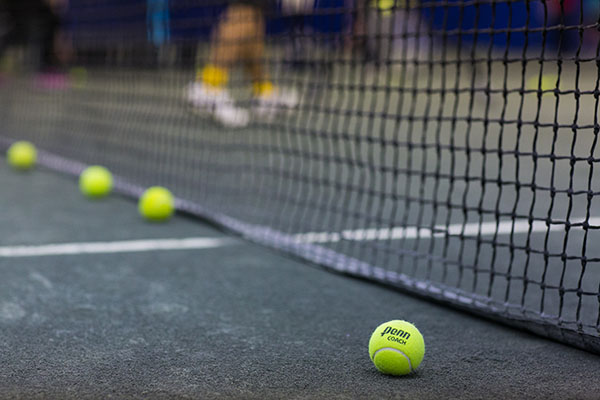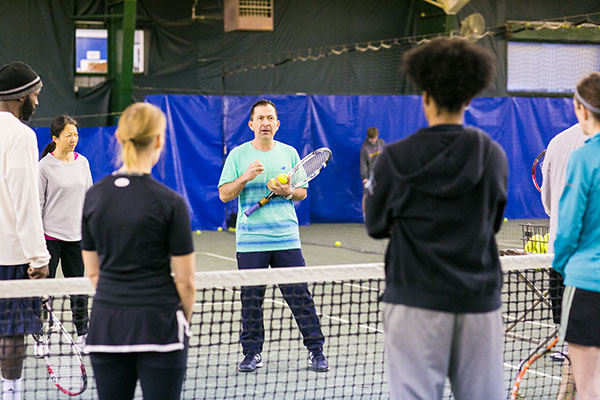 Clinics registration is now open
Register Today, spots fill up quickly
COVID-19 Guidance for Safety at Mast Tennis Academy Indoor Clinics
The goal is to create a safe and healthy environment for staff and students to limit the risk of exposure to COVID-19 and implement safety measures as suggested by the Academy Medical Director, CDC, and the Maryland Department of Health and Hygiene.
IMPORTANT HIGHLIGHTS
Safe indoor space with large garage doors providing open air ventilation and new large circulating fans
We encourage drop-off and pick-up from the parking lot, as the use of the club lobby is to be minimized
Pre-screening for COVID-19 symptoms and temperature checks for all staff and students will occur upon arrival
A limited number of students will be maintained for all clinics
The sharing of objects and/or equipment will be minimized
Social distancing will be encouraged and monitored
Cleaning and disinfecting of frequently touched surfaces
We encourage everyone to bring their own water
We recommend that parents and legal guardians of high-risk students consult with their child's medical provider to assess their risk and determine if clinic attendance is acceptable
It is up to each parent/guardian to supply a face covering or mask. Staff and students will wear face coverings during activities, when it is not feasible to maintain physical distancing
Masks are required when entering or exiting the building
Hand sanitizing products will be available and easily accessible for all students
All staff have completed training in aspects of COVID-19 and are prepared with the CDC protocols and safety procedures
Please note that NO sick student or staff member may attend class.
Indoor at the
Orchard Tennis Club 

-Towson MD

September 17 – November 24, 2021
(Club membership not required to enroll!)
Cost:
1 hour per week – $330
1.5 hour per week – $495
2 Hours per week – $625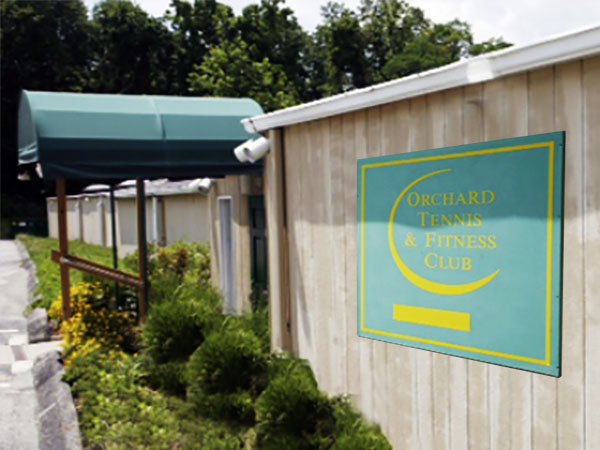 ORCHARD TENNIS CLUB
(Indoor Clinics Only)
8720 Loch Raven Blvd – Baltimore, MD 21286
Click here for a map.