2020 Summer Camp Registration
Summer Camp Locations
Use this registration form for the following locations
Goucher College • St. James Academy • Hayfields
Due to Covid-19 there are a few changes for summer camp this year.
No more extended days (mornings or afternoons)
Check in starting at 8:30 am for half day and full day
Full days run 9am-3pm
Half days run 9am-12pm
Rain may require camp to be cancelled.
Parents will be notified via email and a camp credit will be issued.
Ages
4 yr. olds cannot attend camps
5-7 yr. olds can only do half day
8 and older can do full day
Summer Camp Registration Form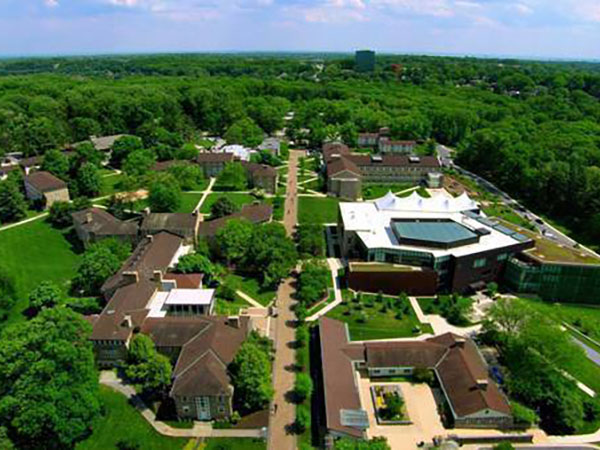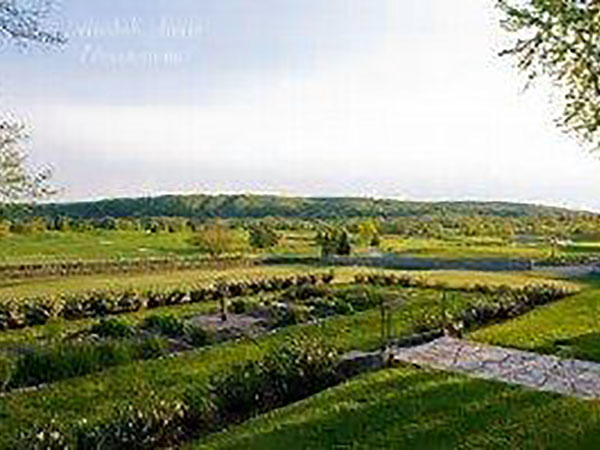 HAYFIELDS COUNTRY CLUB
(Half day only! / non-members welcome / 10% discount for Hayfields members)
700 Hayfields Road
Hunt Valley, MD 21030
Click here for a map.